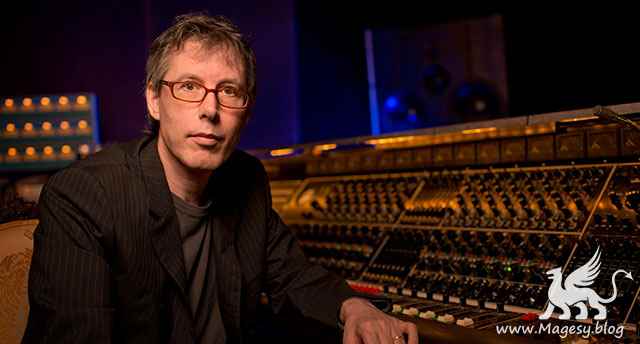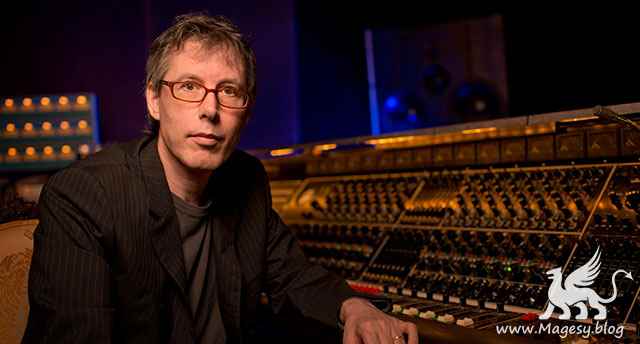 Henry Hirsch Manic Love BFD3
P2P | 01 July 2022 | 24.2 GB
Henry Hirsch is credited with being the impetus behind the vintage gear movement in the recording industry that continues today. He began his career in Berlin in the late 70's as a studio musician playing the piano. After a few years he returned to New York City where he opened his first recording studio in his apartment, later moving to Hoboken, New Jersey and opening his Waterfront Studios where he recorded every band in the area and honed his engineering skills. In 1985 he met fellow musician Lenny Kravitz and they became music partners for the next 25 years. After Lenny's album "Are You Gonna Go My Way" had huge success, Henry built Lenny's Roxie Studio in Miami Florida.
In addition to recording Lenny's hits (It Ain't Over, Are You Gonna Go My Way, Again, American Woman, Let Love Rule, Always On The Run, Lady, I'll Be Waiting, …), Henry also recorded four number one albums in Japan, Vanessa Paradis' number one album in France and Madonna's number one single "Justify My Love". Henry's credits also include Michael Jackson, Joan Osborne and Mick Jagger.
In 2008 Henry purchased a 19th century church in the Hudson Valley in upstate New York and turned it into his new Waterfront Studios outfitted with his vintage Helios console, 3M M79 and Ampex MM1000 tape recorders.
Recorded and produced by Henry Hirsch, this BFD compatible expansion library was recorded at Waterfront Studios using his vintage Helios console and Ampex tape recorder.
The samples are formatted for both BFD3 and BFD2 and are available at 44.1kHz/24 bit with as many as 187 velocity levels and include Bell, Bow and Edge articulations on all cymbals, as well as rimshots and rim clicks on the toms. The samples include Room and Plate samples (in BFD Eco only the Plate will be available).
This library includes two full kits with: 1 Kick, 1 Snare, 3 Toms, 1 Hihat, 2 Crash & 1 Ride Cymbals (see below for instrument list)
BFD2, BFD3 and BFD Eco are registered trademarks of FXpansion
The name Jimi Hendrix is a trademark of Experience Hendrix, LLC. Platinum Samples is not affiliated with Hendrix Experience and the name Jimi Hendix and the song title Manic Depression are used only for descriptive purposes.
Highlights
•Recorded by Henry Hirsch (Lenny Kravitz, Madonna) at his own Waterfront Studios built in a 19th century church using his vintage Helios console and Ampex MM1000 tape recorder
•Two full kits inspired by the drum sounds of Jimi Hendix's Manic Depression and Led Zeppelin's Whole Lotta Love
•Formatted for FXpansion BFD3 and BFD2
•Each kit includes 1 Kick, 1 Snare, 3 Toms, 2 Crash, 1 Ride and 1 Hihat
Format : BFD 3.4+
Quality : 24 bit 44.1 kHz stereo
INFO/DEMO/BUY: https://mage.si/2XD6n
Henry Hirsch Manic Love BFD3
♪ Download ♪